Easy IT with CorelSure Software Maintenance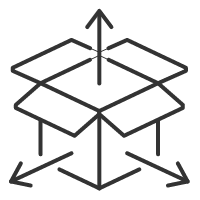 Flexible options
Choose sign-in to give users access to online content and features. Or deploy offline and keep extra content stored locally.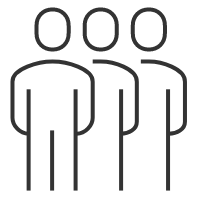 Streamlined administration
Track your account, monitor installations, and manage & transfer licenses from a single user-friendly console.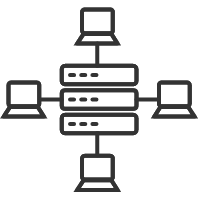 Virtualization support
Enjoy efficient setup and easy maintenance along with significantly reduced IT costs.
CorelSure Software Maintenance included automatically for the first year with Enterprise licenses. Not available for single-user business or subscription licenses.