Technical illustration software for academic projects
Create and deliver impactful technical communication content with intuitive connectivity, accurate technical illustration tools, and expansive file compatibility in an academic setting. Get right to work in a customizable environment that provides pen and touch support, professional image editing and advanced standards compliance. As a technical communication professional, you'll find everything you need in one smart suite to author, comply and share documentation on a global level. CorelDRAW® Technical Suite 2017 is bursting with dedicated illustration assets for technical instruction and collaboration in print, online and mobile. It's the easiest and most affordable way to share expert designs in a technical world.

What's Included

Compare Versions (PDF)

Compare CorelDRAW products (PDF)

System Requirements

Reviewer's Guide (PDF)

Learn more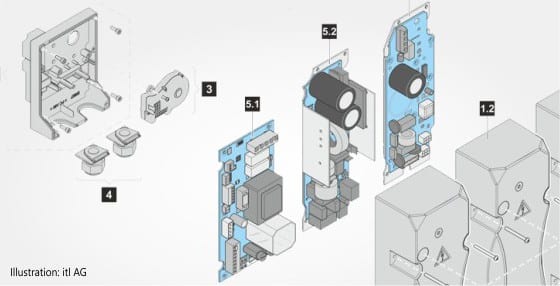 Precision
Design to the exact specifications of visually detailed assembly instructions, complex user manuals and multi-faceted documentation using projected drawing, illustration and boundary tools. Employ the power of dedicated design features to create and deliver the accuracy required for any type of technical illustration project.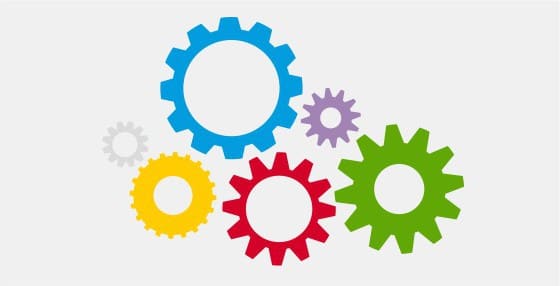 Compatibility
Maintain an on-going partnership between advanced industry compliance and readability with enhanced file format support for 3D CAD, CGM (including WebCGM, S1000D, ATA iSpec 2200), SVG, DWG, PSD, AI, PDF and RAW formats. Publish your document as a 3D PDF or Lattice3D XVL file format for instant sharing and publishing via online and mobile.
Productivity
Customize your workspace to include a preferred UI color and scalability for ease of use, and increase your efficiency with Ultra HD and multi-monitor support. Maintain a global presence and profit with the enhancements made to the Translation Memory System (TMS) support that allows for multi-lingual technical communication.