Industry-acclaimed graphic design tools for business
Our best just got better—CorelDRAW Graphics Suite 2017 is our latest and most innovative graphic design program yet! Skip sketching and scanning from paper, and go right to our amazing new LiveSketch™ tool to capture your ideas the instant that creativity strikes. Our suite features powerful, intuitive tools to help any organization create standout visual communication, and is delivered with flexible licensing options. With extensive file compatibility, content can be imported from any source, edited, published and shared with customers, business partners or peers in print, online and mobile.
What's Included

Compare Versions (PDF)

System Requirements

Reviewer's Guide (PDF)
Learn more
Graphic design program for all levels
Jump in
Whether you're a first-time user or an experienced designer, CorelDRAW Graphics Suite 2017 makes it easy to get started. Learn the basics, see what's new with a Startup tour, or transition to the suite with a special walkthrough designed just for Adobe users. Be productive immediately with a workspace that matches your workflow needs, and benefit from high-quality content and versatile in-product learning.
Craft
Make the most of your design skills with the intuitive, high-caliber features of this graphic design software. Quickly find fonts for any project with the font search and filtering feature. Save valuable design time with the new LiveSketch tool that allows you to capture any original idea on a pen-enabled device the moment creativity strikes. Work faster with the new node editing, and refine your photos with the Healing Clone tool in Corel® PHOTO-PAINT® 2017.
Personalize
Feel right at home with all of your favorite tools! Adapt your design space to your needs with the custom icon size, desktop and window border color. Explore and organize fonts for your projects with the help of the popular Corel Font Manager™ 2017. Expand your collection of creative tools and content by downloading free and premium apps, plugins, extensions, font packs and more, directly from within the applications.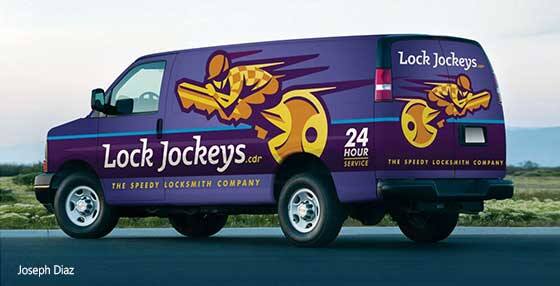 Delight
Deliver professional-quality output that will make a lasting impression across any medium: from distinctive logos and signs, to striking marketing materials, web and social media graphics, billboards and more. With its industry-leading file format compatibility and advanced color-management tools, CorelDRAW Graphics Suite 2017 provides the flexibility and color accuracy you need for all types of projects. Discover a vibrant and inspiring community of CorelDRAW users to positively influence your creative journey.