You need a design software solution that fits your unique organizational needs. We can help.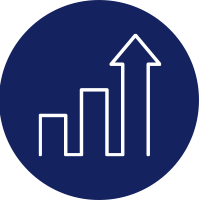 Options for every size and budget
No two organizations are alike. And needs and budgets change over time. Our team works with you to create a cost-effective plan tailored to your goals today and adaptable for tomorrow.
Deploy across a team, small business, site-wide organization or globally
Volume pricing supports your business as you scale
Substantial sector discounts deliver savings without sacrificing quality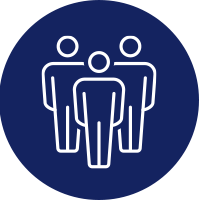 Personalized support from trusted advisors
Move to the latest version. Consolidate your licenses. Scale up or scale back. Whatever you want to do, our team of experts will support and streamline the process at every step.
Free business trial lets you experience the value of the software before you invest
Custom webinars and trainings with our experts accelerate your team's time to mastery
A dedicated account manager will guide you on the right solution for your needs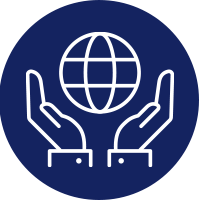 Choice, flexibility, and control
Subscribe to the software for a simplified experience. Or purchase it once and own it forever. Either way, you'll always have access to the latest technology, product updates and new releases.
Corporate subscriptions offer low upfront costs and effortless up-to-the-minute updates
Perpetual Enterprise licenses include CorelSure Maintenance for the first year with optional renewal
Learn more about licensing options here