Crop a Photo
How To Crop a Photo
From time to time we may take a photo and feel that the subject may look better if portions of the image were cropped out. CorelPHOTO-PAINT makes it very easy to fix your photo by removing what you don't want.
1.

Open the Image

There are a couple of ways to open the image. From the Welcome Screen, select Get Started and then click on the button to Open Document, alternatively, from File > Open.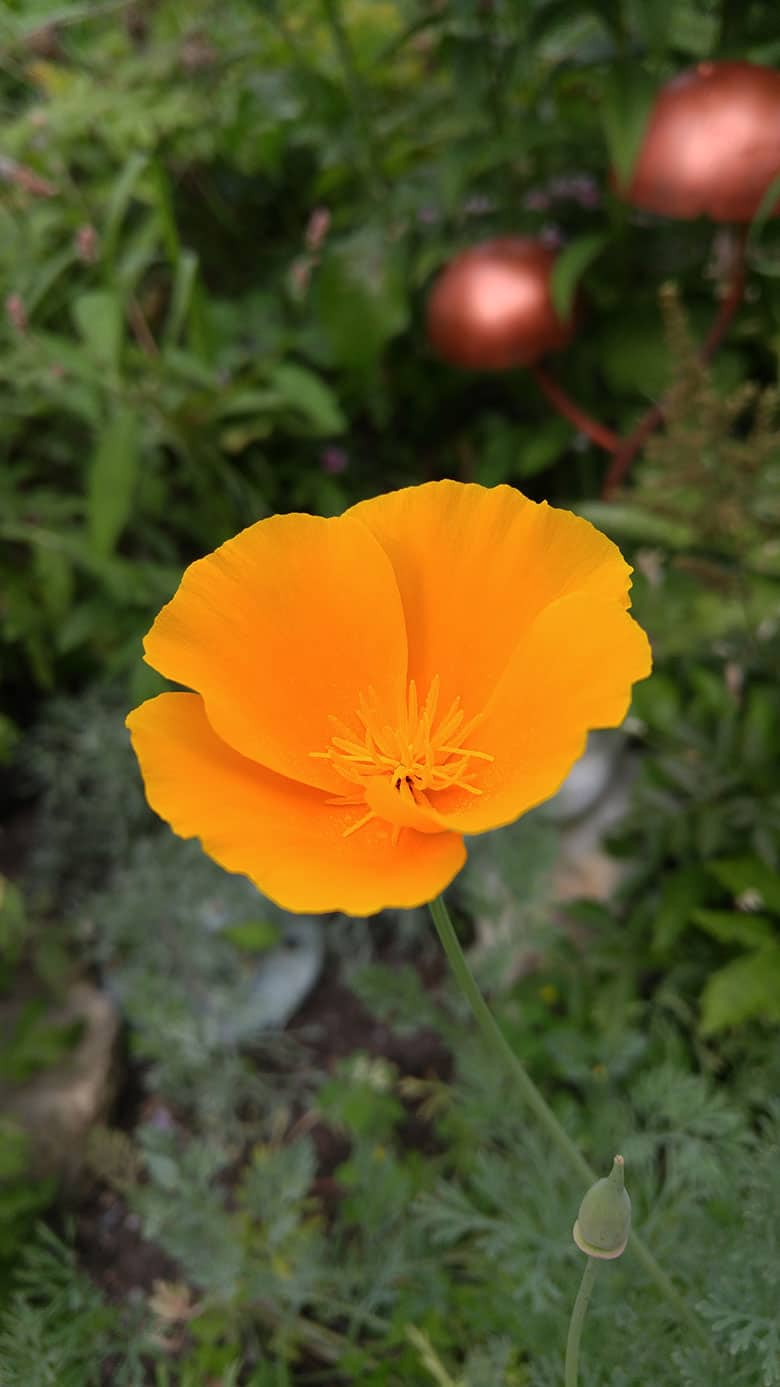 2.

Select the Crop Tool

From the Toolbox on the left side of the screen, Select the fourth tool down. This is the crop tool. Left click and drag the crop frame. You can enlarge or reduce the cropping area by dragging the cropping handles. You can also move Move the cropping area by clicking and dragging inside the cropping area to reposition it. When you are satisfied, double-click inside the crop frame.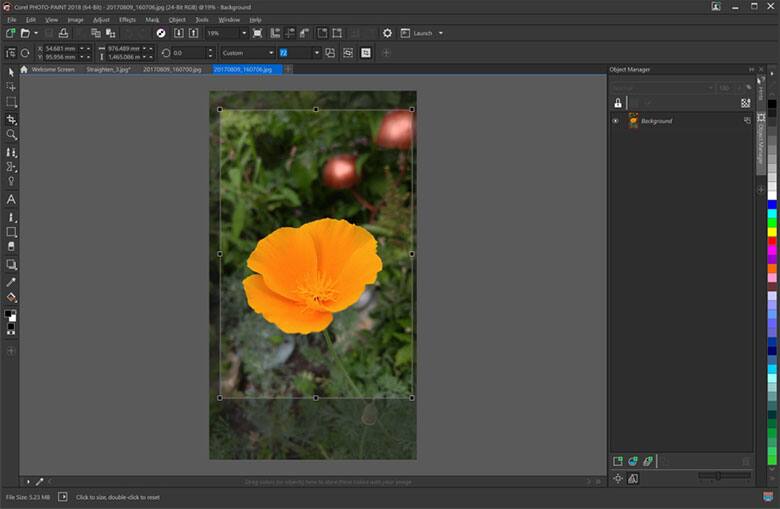 3.

Next Steps

Now that the image has been cropped, you can save the file out or continuing to edit your image.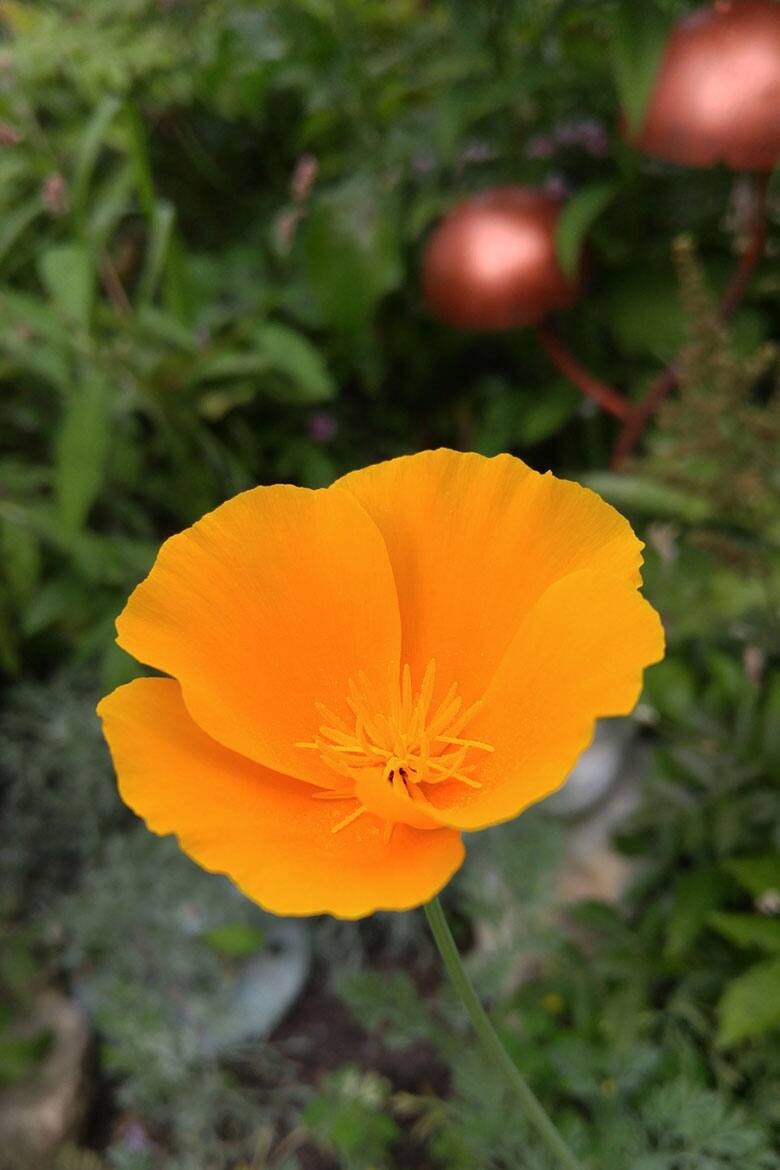 CorelDRAW Graphics Suite is more than just photo cropper
Check out some of the other graphic design features in CorelDRAW Graphics Suite, like How To Enhance A Photo, How To Flip Photos, How To Add Photo Effects, and more! Create high quality designs in a fun and easy to use graphic design software and make your work stand out more than ever.