Enhance a Photo
How To Enhance a Photo
If you have an image with poor lighting, color shift or just does not have "punch" to it, CorelPHOTO-PAINT has a feature that allows you to easily enhance your image.
1.

Open the Image

There are a couple of ways to open the image. From the Welcome Screen, select Get Started and then click on the button to Open Document, alternatively, from File > Open.
2.

Open the Image Adjustment Lab

From Adjust > Image Adjustment Lab. This will open your image in the Lab. From here you have access to a number of different sliders to control how your document looks. There is everything from temperature, tint, saturation as well as brightness, contrast and control over the different shadow levels. You als have the ability to create "Snapshots" along the way, sort of like bookmarks in the editing process. Once you have the look and feel that you want, simplys click OK.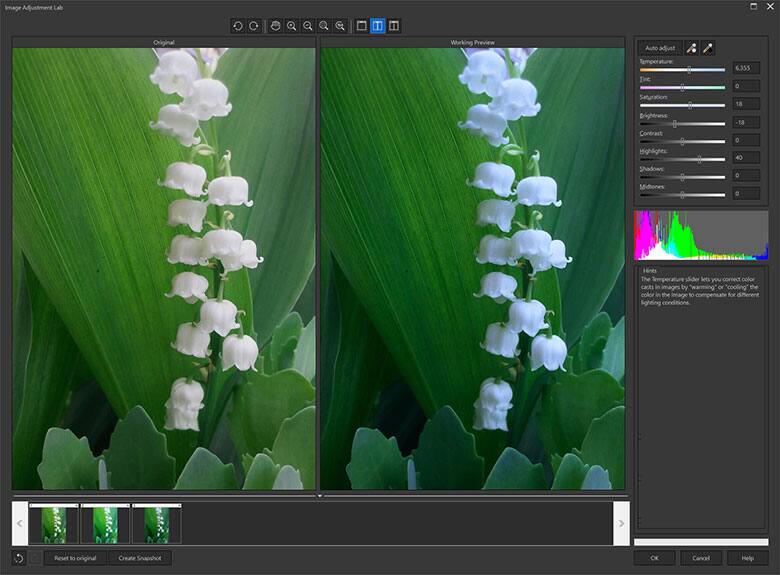 3.

Next Steps

Now that you have made the necessary enhancements you can save the file out or continuing to edit your image in other ways.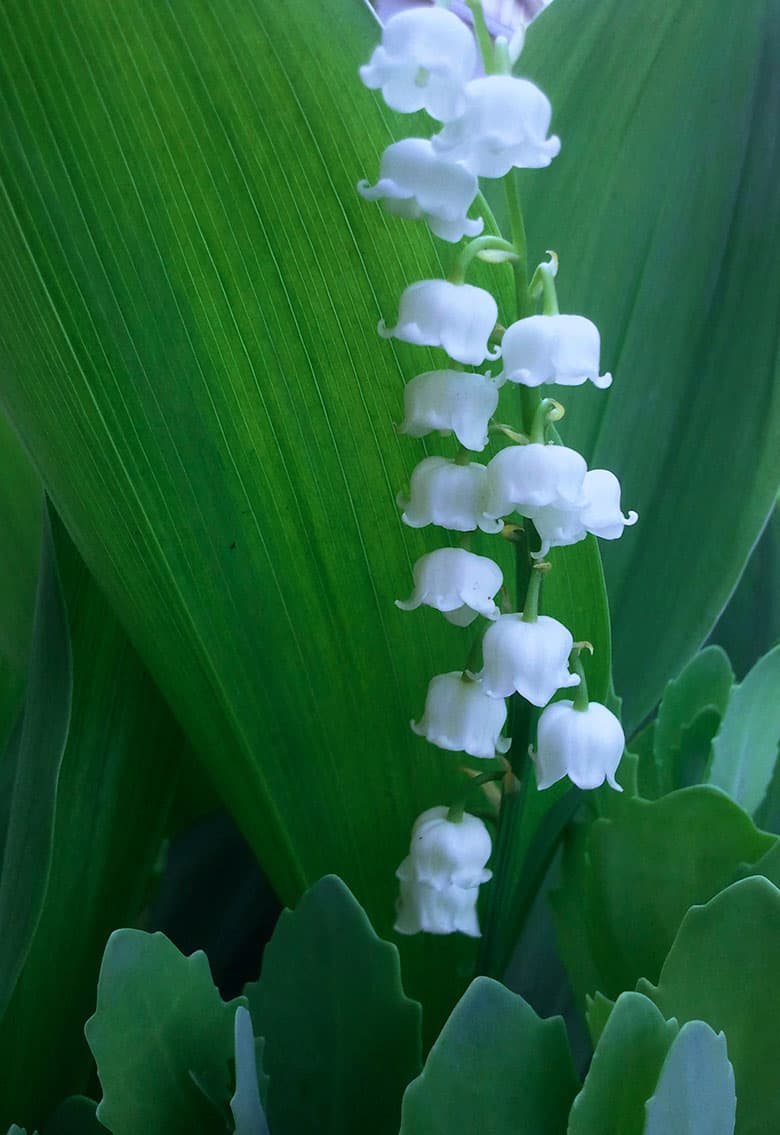 CorelDRAW Graphics Suite is more than just photo enhancer
Check out some of the other graphic design features in CorelDRAW Graphics Suite, like How To Flip Photos, How To Add Photo Effects, How To Resize An Image, and more! Create high quality designs in a fun and easy to use graphic design software and make your work stand out more than ever.