Designer José Luis Vallribera Uses CorelDRAW for Sporting Equipment Designs
José Luis Vallribera's outstanding work has won awards in several Corel contests, such as the 2008 Corel Design Contest organized by CORELCLUB.org, and the International Corel Design Contest organized by Corel Corporation.
Corelclub.org highlights the talents of CorelDRAW users from around the world. In the "Corel-ENTREVISTAS" section, we publish "Corelian" interviews of users that excel in the use of CorelDRAW across different disciplines.
This interview showcases multidisciplinary designer José Luis Vallribera whose work focuses on the design of sports equipment and customizations in the sporting and cycling arenas (www.otilui.com, Catalonia, Spain).
Below you will find his interview, where it becomes very clear that CorelDRAW can be used in all types of design, from start to finish, even when production and manufacturing take place internationally.
When did you begin using CorelDRAW?
I started using CorelDRAW as an amateur around 1996 and mastered it around 1997-98. At the time, I used it in the textile industry, and also during my studies.
What is your favorite CorelDRAW version to date?
In my opinion, the evolution of CorelDRAW has been constant and gradual, making the adoption of its enhancements totally seamless. Currently, the new X8 version is working very well for me.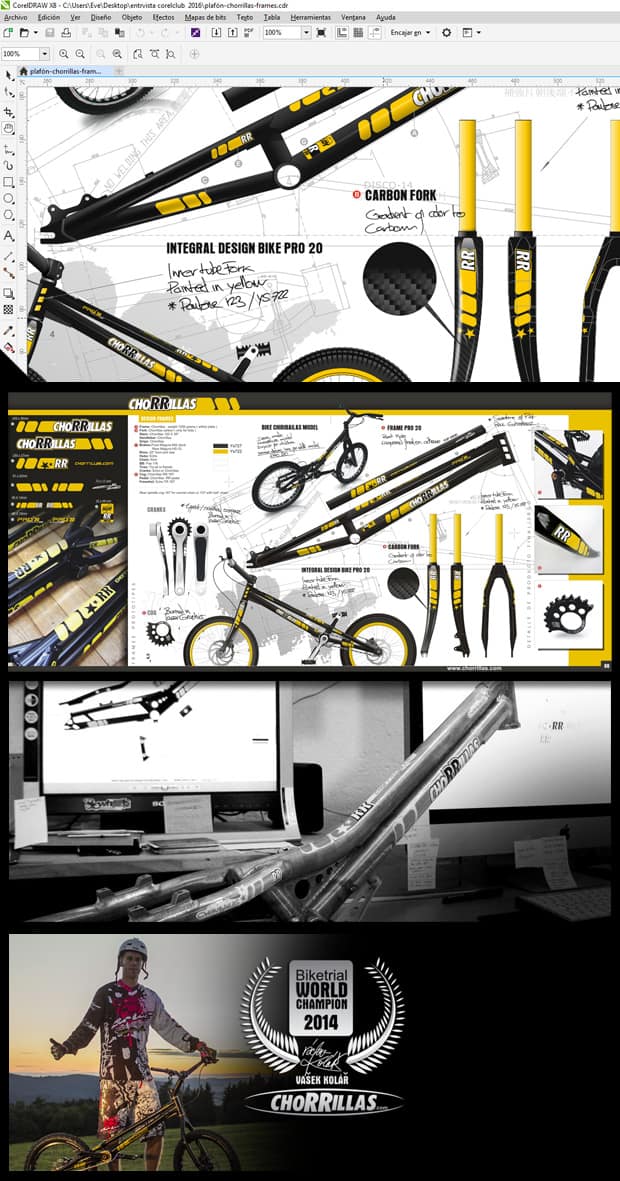 Why do you prefer CorelDRAW to other vector design programs, such as Adobe Illustrator?
I first would like to clarify that during my professional career I have had to work with a number of very good vector design programs, such as Illustrator, Freehand and CorelDRAW. But CorelDRAW is the safest and most agile one, and allows me to best express my ideas and designs. I divide my projects into 3 phases:
Phase 1: First presentation of ideas and drafts
Phase 2: Execution and development of the selected design + corrections and changes
Phase 3: File preparation and follow up
Phase 1:
In this phase, CorelDRAW offers unprecedented agility. Aside from being a program that I know really well, it offers an array of possibilities and powerful tools that allow me to provide my clients with design proposals in a very timely manner. This, in turn, helps me secure the project and client. This is vital!
Phase 2:
CorelDRAW offers me pretty much everything I need. It lets me present high-end proposals and designs with remarkable details and finishing touches.
Phase 3:
When presenting final files, CorelDRAW provides precision and stability. It also lets me export into a wide range of file formats, which is excellent.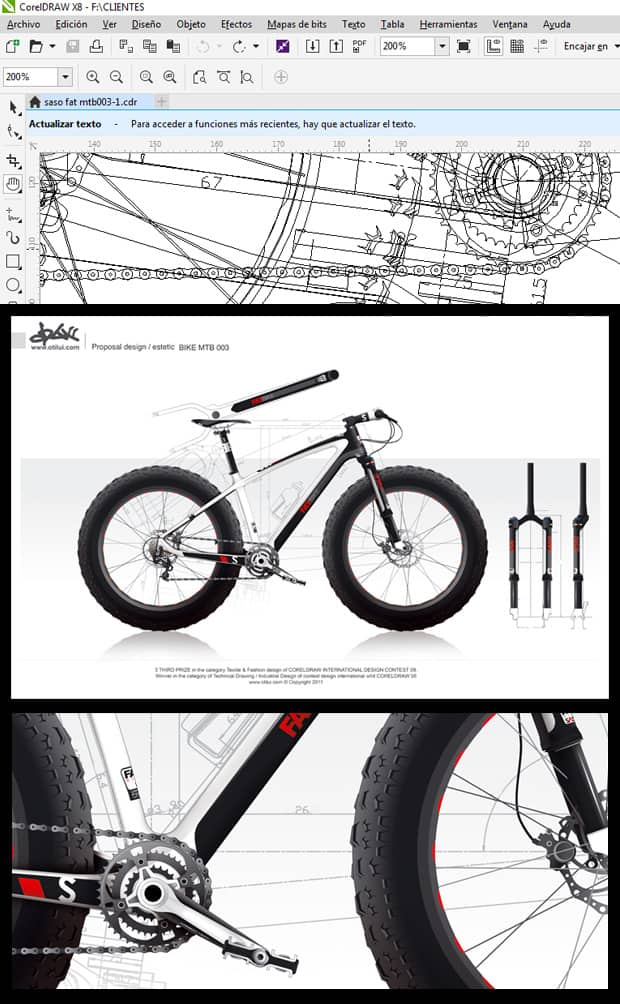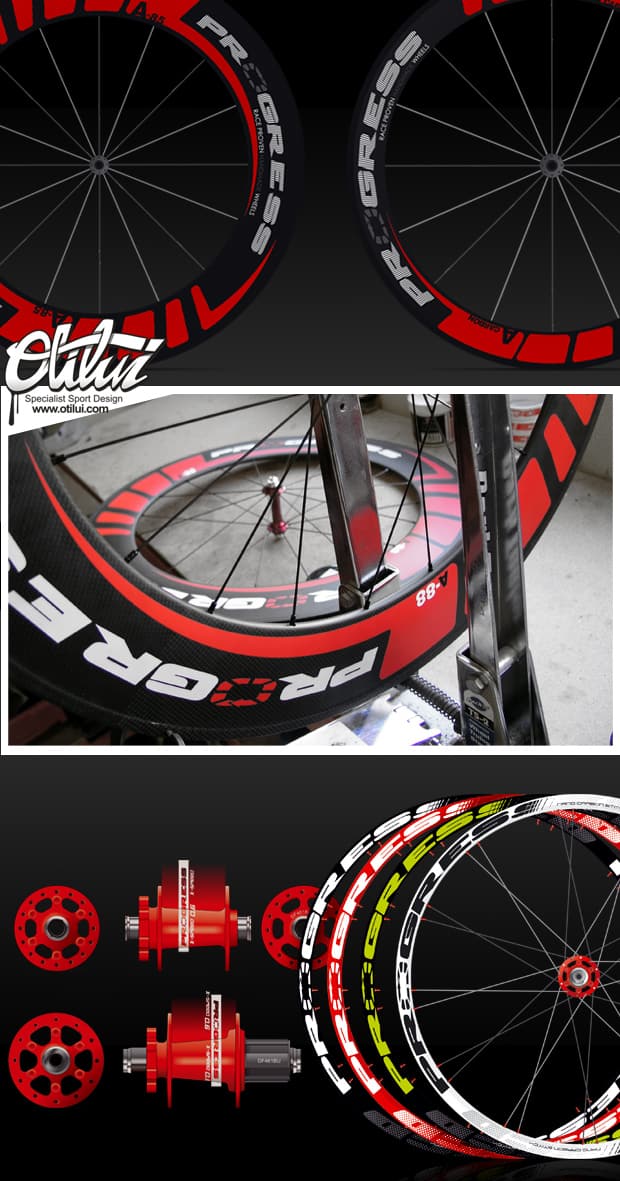 I want to clarify that I work with clients all over the world: Spain, United States, Taiwan, China, South America, Australia and Europe. To this day, by preparing the final files in CorelDRAW, the production needs of these manufacturers have always been met with outstanding final results.
What are you favorite CorelDRAW tools and effects?
The easiest would be to say ALL!
I will go into details, but first I should clarify that each project, depending on the industry, how involved it is and the interaction with third parties, requires certain variations in the way one works and the tools and work processes one uses.
Here are some of the tools I use for graphic and product design:
PowerClip (essential!)
Contour
Tracing
Artistic Media - offers character and originality
Fill editing
Locking and layers (in complex projects)
Text field editing, linking, etc (in catalog design)
CorelDRAW really is limitless, but depending on the project some tools are used more than others.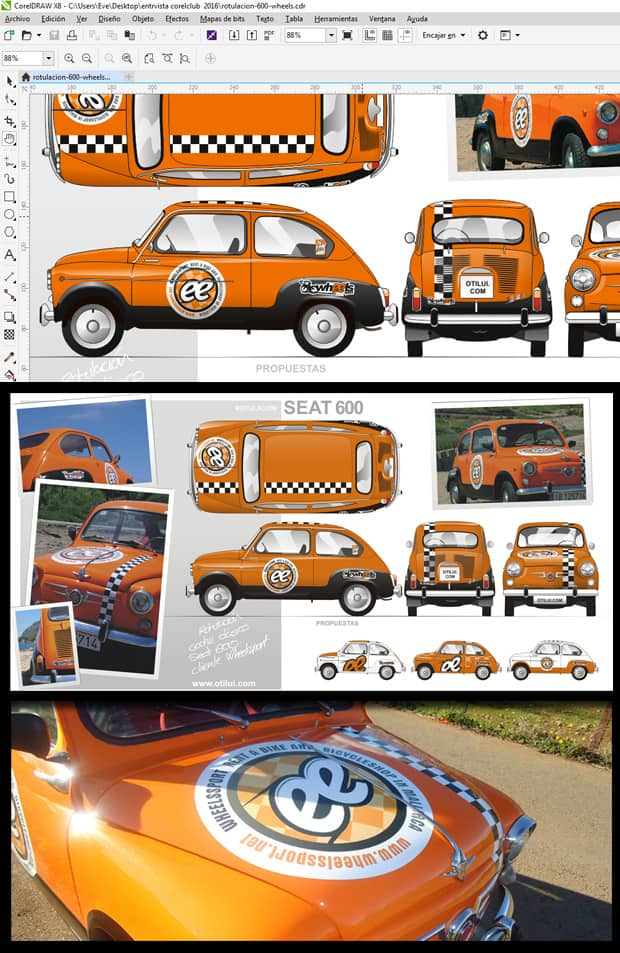 Could you describe the process when creating vector illustrations? Which tools do you use most frequently?
When creating artistic illustrations, I first resort to analog processing (freehand drawing), then I trace and redraw with the Bezier tool, and keep on using this tool again and again.
In more technical illustrations, aside from the process outlined above, often third-party formats are involved, such as DXF or DWG plans and outlines.
Do you use automated tracing options or PowerTRACE?
I have to say that I use it a lot for background and filler graphics. For example, in the Calaverita equipment illustrated below, 90% of the background images have been automatically traced. However, for best results, the preliminary manual work has to be very precise and intentional.
Do you have any advice for CorelDRAW users looking to improve their industrial design and vector illustration techniques?
Have a solid working and development plan, then EVERYTHING FLOWS with CorelDRAW.