Make a Meme
How To Make a Meme
Memes are an internet sensation for good reason. Made up of a clever catchphrase and an image, these basic designs can produce a lot of laughter. Not only are they enjoyable to discover, read, and share – but can also be a ton of fun to create.
For this guide we'll be using Corel PHOTO-PAINT, included in the CorelDRAW Graphics Suite.
1.

Open an image

From File > Open this will allow you to open an image that you can for your meme.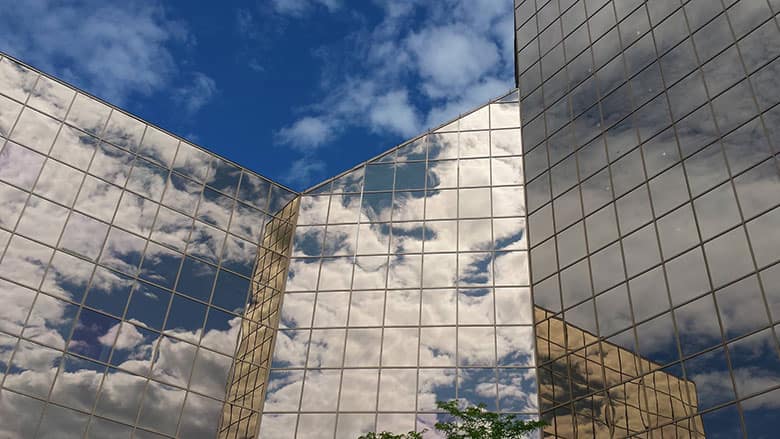 2.

Resize your image

Depending on the size of your image file, you may want to resize it so it's not too large, especially if you plan to share it online. Go to the Image menu, and choose Resize. If you are designing for a specific set of dimensions, you can enter them in the Resize dialog box. Keeping the aspect ratio locked means you won't experience distortion by the image stretching or contracting in one dimension more than the other. It's best practice to keep the aspect ratio locked when resizing images.
3.

Type the Text

Choose the Text tool from the toolbox and then click on the image where you'd like to type. From the property bar set the font to Impact, the size choose a Font, a Size and a Font color. The most recognizable memes typically use a bold, sans serif font, like Impact. They tend to have white as the Font Color and black as the outline color. Here I have added a tight drop Shadow. Type your statement.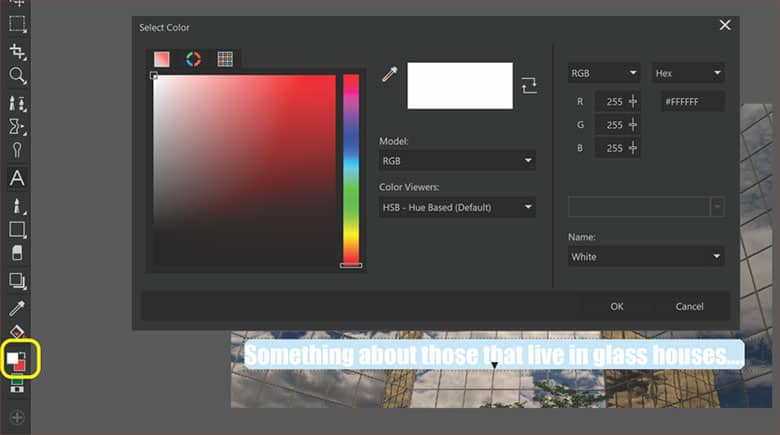 4.

Next Steps

Now that you have completed your meme, you can upload it to Facebook or other social media sites.