Make a Quote Picture
How To Make a Quote Picture
A Quote picture or Motivational image can be used in a number of different scenarios from schools, churches to company team building exercises. In PHOTO-PAINT it is very easy to create one.
1.

Open an image

From File > Open this will allow you to open an image that you can for your motivational poster.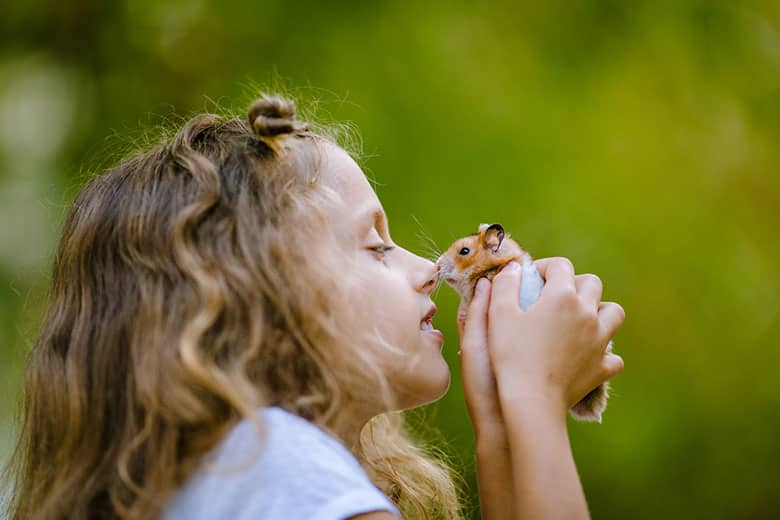 2.

Resize your image

Depending on the size of your image file, you may want to resize it so it's not too large, especially if you plan to share it online. Go to the Image menu, and choose Resize. If you are designing for a specific set of dimensions, you can enter them in the Resize dialog box. Keeping the aspect ratio locked means you won't experience distortion by the image stretching or contracting in one dimension more than the other. It's best practice to keep the aspect ratio locked when resizing images.
3.

Type the Text

Choose the Text tool from the toolbox and then click on the image where you'd like to type. From the property bar set the font, size and a font color. For this motivational poster I grabbed some text art from a royalty free site that I could use.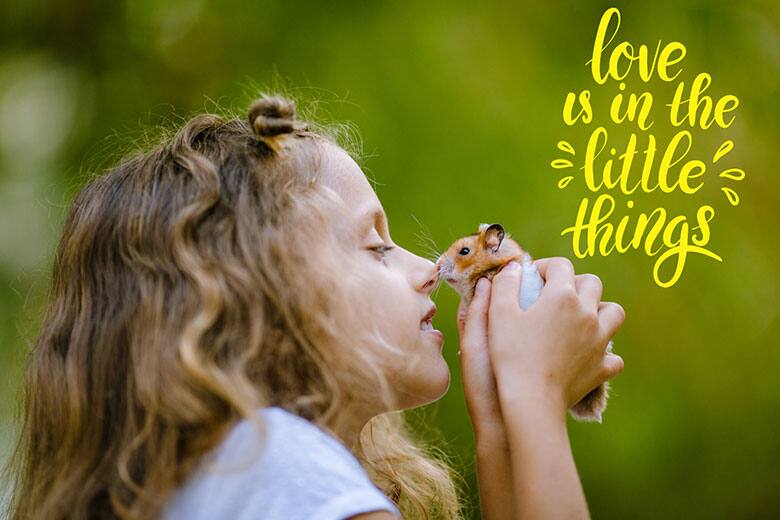 4.

Next Steps

Now that you have completed your motivational message, you can upload it to Facebook, other social media sites or share it at your next team meeting.
CorelDRAW Graphics Suite does more than just make quote photos
Check out some of the other graphic design features in CorelDRAW Graphics Suite, like How To Blur Background, How To Crop A Picture, How To Enhance A Photo, and more! Create high quality designs in a fun and easy to use graphic design software and make your work stand out more than ever.