Looking for CorelDRAW 2017?
CorelDRAW Graphics Suite 2018 is the newest version available
Powerful advancements in Corel's technologies help you craft and personalize projects by delivering expert results in record time. Skip sketching and scanning from paper and go right to our enhanced LiveSketch™ drawing tool to capture your ideas the instant that creativity strikes. With new and enhanced features and tools it's a fresh, must-have version for any designer from beginner to pro. Come take a closer look at how much has changed since your purchase of CorelDRAW 2017.
Top reasons to upgrade from CorelDRAW 2017
NEW! Symmetry drawing mode
NEW! Block Shadow tool
NEW! Publish to WordPress
NEW! AfterShot 3 HDR
NEW! Straighten photos interactively
NEW! Adjust photo perspective interactively
NEW! Apply envelopes to bitmaps
ENHANCED! LiveSketch tool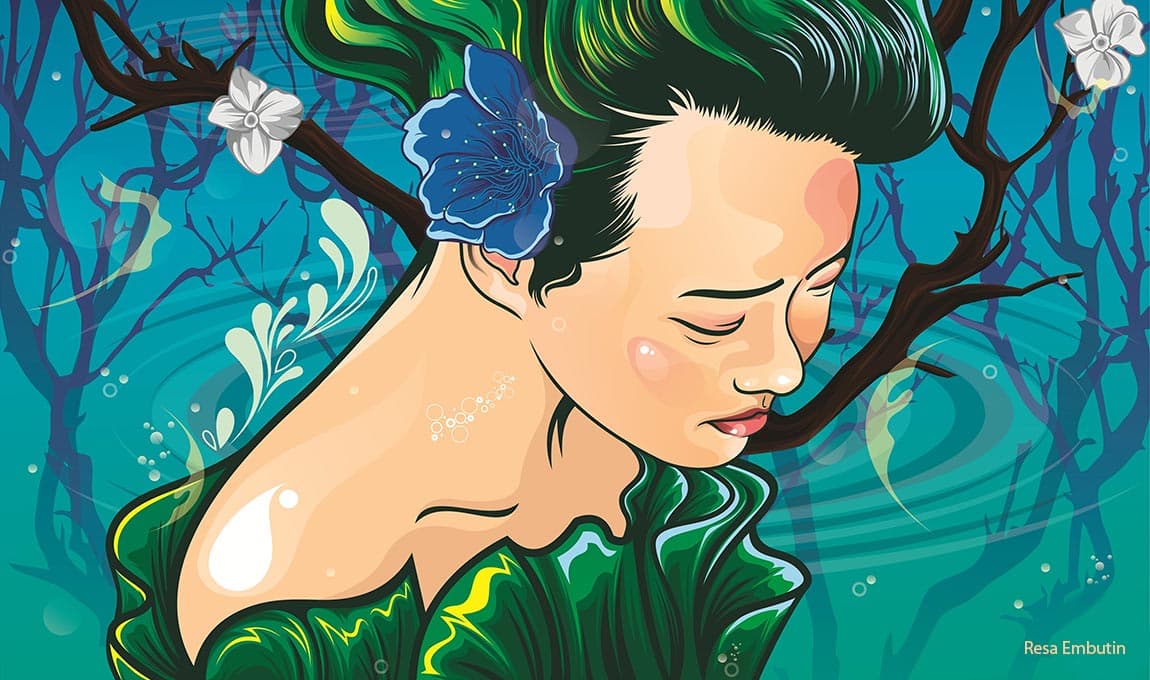 ---
Access free valuable resources when upgrading from CorelDRAW 2017
---
Resources for CorelDRAW 2017
If you're still using CorelDRAW 2017 and need some assistance with your product, here are some helpful links: