Looking for CorelDRAW X3?
CorelDRAW Graphics Suite 2018 is the newest version available
The CorelDRAW family has changed so much in the 10+ years following our release of CorelDRAW X3. We updated tools and hardware compatibility multiple times over the years to make the latest version of the Graphics Suite the most powerful yet. It's used by professionals across the globe for tracing, illustrating, editing photos, layouts, and web design. Come see what's new in the latest version of CorelDRAW!
Top reasons to upgrade from CorelDRAW X3
NEW! Symmetry drawing mode
NEW! Block Shadow tool
NEW! Publish to WordPress
NEW! AfterShot 3 HDR
NEW! Straighten photos interactively
NEW! Adjust photo perspective interactively
NEW! Apply envelopes to bitmaps
ENHANCED! LiveSketch tool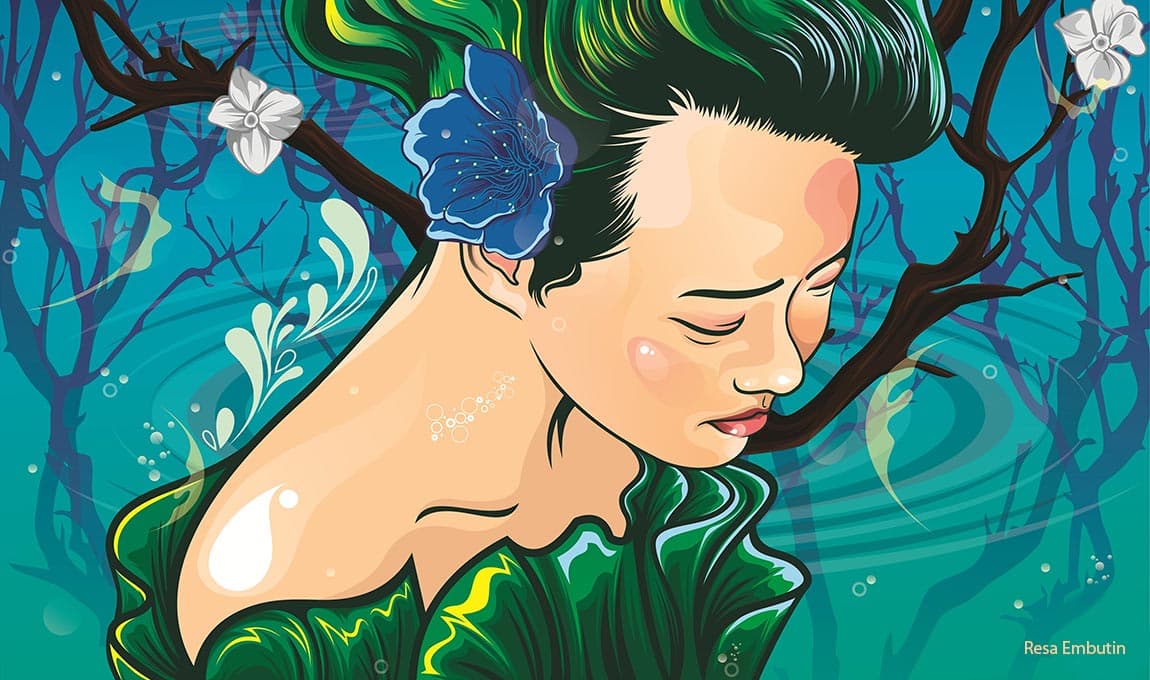 ---
Access free valuable resources when upgrading from CorelDRAW X3
---
Resources for CorelDRAW X3
If you're still using CorelDRAW X3 and need some assistance with your product, here are some helpful links: