Barcode Generator
Barcodes are used to make selling products easy. If you are starting a business you will probably need to create some barcodes. CorelDRAW's barcode generator makes it simple to make a barcodes for your products.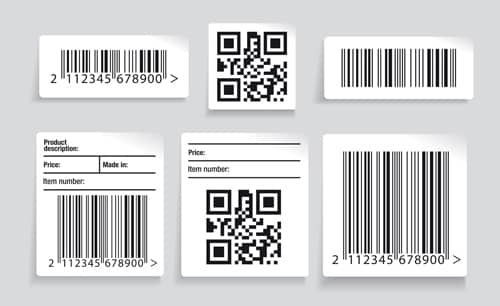 How to create a barcode in CorelDRAW
Step 1

Open CorelDRAW

Step 2

Insert a barcode

Step 3

Add any needed info

Step 4

You're done! Export your barcode
Download a free trial now and making QR codes today
CorelDRAW's barcode generator make creating barcodes a breeze. With our simple barcode design tools you can create and customize your code.
Download the best barcode generator solution out there
Keep your business under control and organized! We promise you will love CorelDRAW's intuitive and powerful barcode generator and design tools. Click below to download your free 15-day trial!