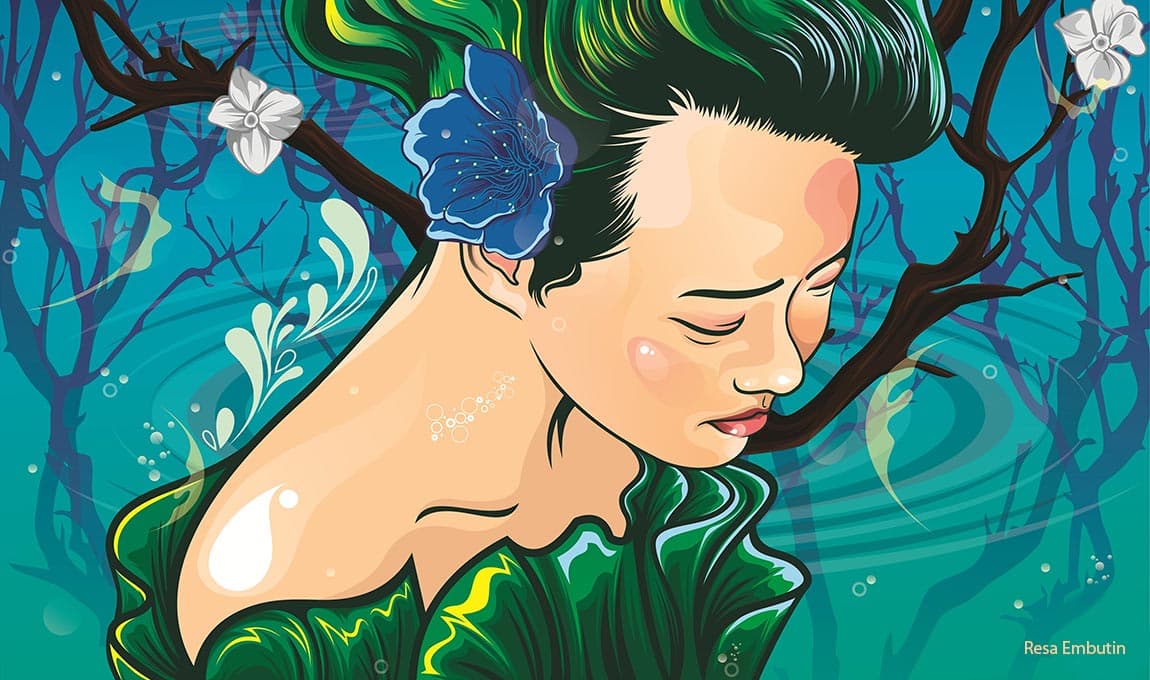 Trying to open a .CDR file?
Key Features
Re-purpose and share your creations anywhere with market-leading file compatibility
Output to a broad variety of media, from distinctive logos and signs, to striking marketing materials, Web graphics, billboards and car wraps
Vector illustration, page layout, photo editing, tracing, Web graphics and animation in one tightly integrated suite
What is a .CDR File?
A CDR file is a vector graphics file that stores a digital image encoded and compressed to be opened and manipulated by a vector editing software program. Files saved with the CDR extension are designated for use with CorelDRAW products as well as other Corel applications.
How do I open a CDR file?
If you already have a copy of CorelDRAW installed, you can simply double-click the file or drag it into an open instance of CorelDRAW or compatible Corel product.
If you haven't yet installed CorelDRAW, you may do so using the download link above and following the download instructions.
CorelDRAW is the best application to open your CDR format file and will minimize any loss of information or image quality associated with file conversion in other platforms. Avoid converting CDR to jpg, pdf, or other file formats as quality may be lost in the conversion process.
This software opens the following file extensions:
AI, BMP, CAL, CDR, CDT, CGM, CLK, CMX, CPT, CPX, CSL, CUR, DES, DNG, DOC, DOCX, DRW, DSF, DWG, DXF, EMF, EPS, EXE, FH, FMV, FPX, GEM, GIF, HTM, ICO, IMG, JP2, JPG, MAC, MET, MGX, NAP, PCD, PCT, PCX, PDF PIC, PLT, PNG, PP4, PP5, PPF, PPT, PRN, PS, PSD, PSP, PUB, RAW, RIFF, RTF, SCT, SHW, SVG, SVGZ, TGA, TIF, VSD, WI, WMF, WPG, XCF, XPM
Works with:
Microsoft Windows 10
Microsoft Windows 8.1
Windows 7 (32-bit or 64-bit editions), with the latest service pack and update installed
Also visit our partner site www.openthefile.net for more options to open CDR files.