What are Scalable Vector Graphics?
The SVG file format is an XML-based vector image format, and it's a perfect fit when designing for scale in a 2D format. The format provides limitless scalability so that your designs work across different mediums and in various sizes. This flexibility allows you to create an image that can be displayed on both a mobile web page and a billboard.
The SVG format uses XML for accessibility. These files can be manipulated in graphic design software like CorelDRAW or a simple text editor. The text-based file storage also allows SVG files to be indexed and searched on the web, providing an additional layer of search engine optimization benefits for websites that use SVG files.
In the late 1990s, the World Wide Web Consortium (W3) recognized a need for a universal image format, and sent out a call for proposals. The tech world responded with options from designers and developers at influential companies like Adobe, IBM, Microsoft, Boeing, and Xerox.
These ideas informed what eventually became the standard vector graphics format for the web–the SVG file. Today, SVGs provide designers with an easy-to-work-with format that is widely accessible.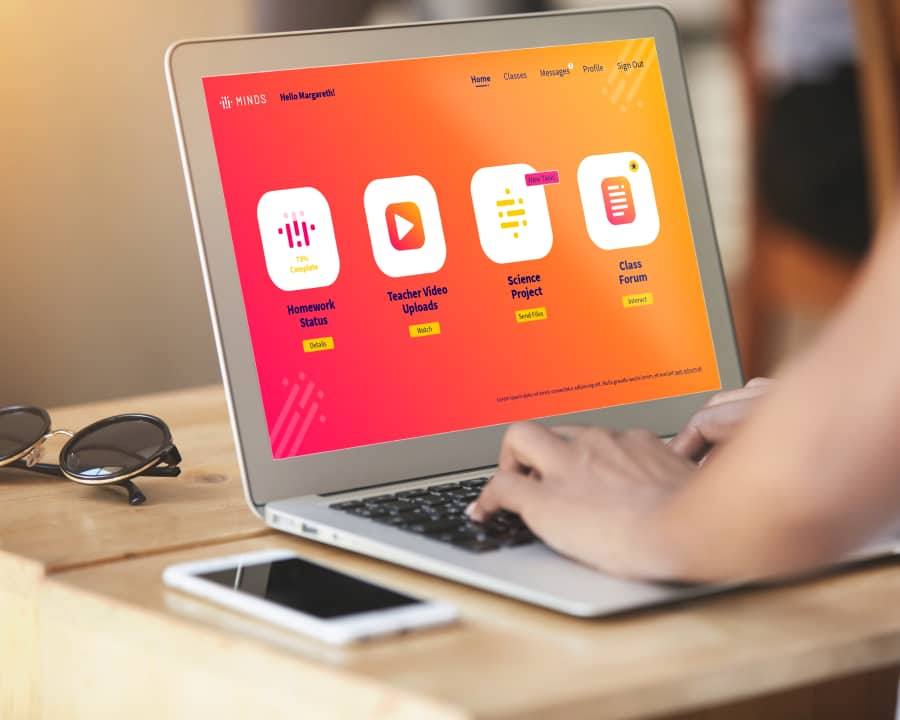 What are the Benefits of SVG Files?
The SVG file format encompasses all the benefits of vector graphics, including scalability and accessibility, packaged in a small file size, meaning it's a win-win for designers and developers.
The small file size is critical for great-looking graphics that load fast and don't hurt the user experience. Using scalable vector graphics in web design boosts SEO with speed, indexing, and CSS styling and future-proofs your work with perfectly scalable images up to at least 8K.
As the internet continues to shift towards video and interactive content, embracing scalable vector graphics that natively support animation and interactivity will be critical. We can use SVGs to create interactive graphic elements, a significant upgrade over standard imaging and helps provide variety when designing websites.
Where are Scalable Vector Graphics Used?
Scalable vector graphics are predominantly used in the digital world, for web design and illustrations. The perfect scalability of the SVG format plays well with a wide variety of web browsers, allowing vector designs to be loaded quickly and displayed accurately across any device.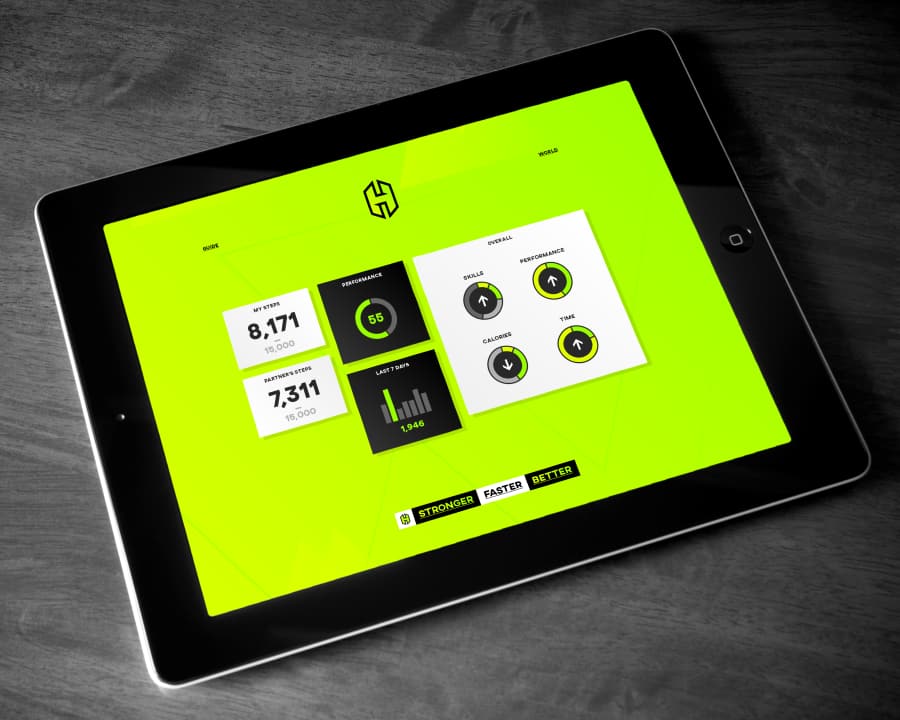 Designers use scalable vector graphics for: