What Are the Advantages of Using Raster Graphics?
Raster graphics allow for incredibly detailed, crisp, clear images — as long as files are exported at a high resolution and displayed on a high-resolution screen. Modern display technology, including 4K screens, can display stunning HD photographs and videos with complex details like small, dense textures and vivid color gradients.
Raster images are also easy to edit, and common software widely supports their file formats. One trade-off is that high-resolution raster image files tend to be quite large and take up a lot of memory on hard drives and cloud storage apps.
Where Would I Use Raster Images?
The most common and recognizable raster image use case is photography. Cameras replicate real-world scenes as accurately as possible by capturing as many pixels as possible. High-end cameras can capture images at an extremely high resolution. For example, Canon's EOS 5DS camera can capture photos at a resolution of 8712 x 5813 effective pixels. Most 4K displays come with 3840 x 2160 pixel resolution, and traditional HD resolution is 1920 x 1080, also known as 1080p.
Virtually all photographs are in raster format — it's simply the best format for that type of image. High-res scans of artwork are also raster images. Scanning is basically another form of photography, as scanners and cameras both capture a high level of detail in a similar way, using raster image formatting.
There are also times you'll need to export a vector design to a raster format, especially for certain web uses. Not all parts of all websites support SVG files, so raster versions of your vector-based assets can come in handy.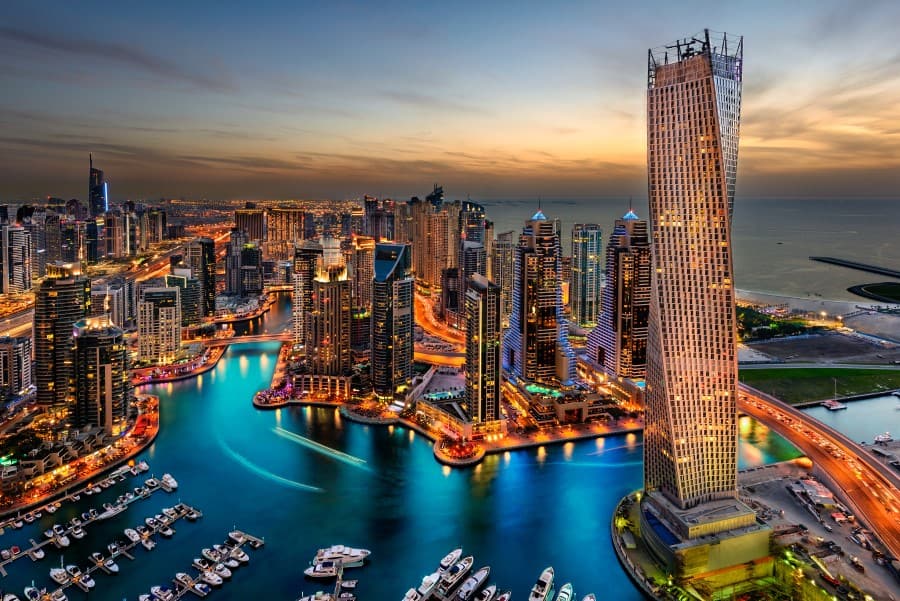 What Programs Can Be Used with Raster Images?
Some of the most well-known image editors are designed for raster images. That includes many free editors, like Microsoft Paint and GIMP. Paid options like Corel PHOTO-PAINT and Adobe Photoshop are more powerful, with more features and tools for raster editing projects. Procreate is a popular software option designed specifically for iPad to create raster graphics on the go.
As each vector art software differs, raster image editing programs also vary. Do some research to determine which will work best for your needs.
Are Raster Images Better Than Vectors?
It really isn't fair to say raster images are better than vector graphics — or vice versa, because both have pros and cons. The main question to ask is not which is better overall but which is better for your specific needs and projects.
The reality is that graphic designers have to choose raster vs. vector on a case-by-case basis. Some projects need the scalability of a vector graphic, and some projects need the high resolution of a raster image. That's why brands like CorelDRAW and Adobe offer suites of products — to equip designers with the tools they need for any digital project.
Understanding the difference between raster and vector programs and mastering the ins and outs of raster vs. vector image formats will help you create your best digital work. The next installment in our series covers the universal standard in vector file formats — the SVG.