Toptal requires freelancers to undergo a screening process to assess their skills and claims to accept only the top three percent of all applicants. Toptal bases its fee structure on charging businesses rather than freelancers, so designers can keep more of what they earn. This platform is an excellent option for designers looking for continued freelance work with clients instead of "one-off" projects.
Print-on-demand Services
While freelance graphic design often means creating images according to a client's specific needs and requests, building a print-on-demand business allows for more creative freedom.
One of the top benefits of vector art is its scalability. You can print a vector design almost anywhere — and on any surface — without loss of quality. For those using print-on-demand services, this means uploading one file and applying it to dozens of products, including mugs, pillowcases, shower curtains, and paper products.
The other significant benefit of print-on-demand is that the seller doesn't need to worry about production, keeping an inventory, or shipping to customers — the platform takes care of that for a reasonable fee.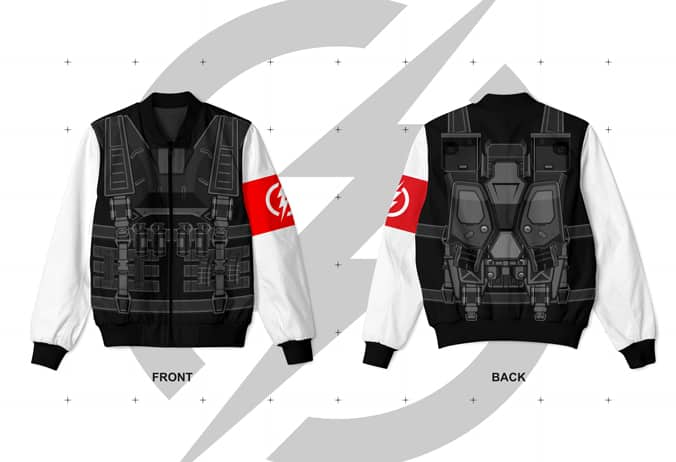 Redbubble
Redbubble offers over 70 unique products on which to print your vector designs, and they ship worldwide. Artists selling their designs on Redbubble have control over pricing, and anti-piracy measures protect against art theft. Some unique product options on Redbubble include: