The Ultimate Guide to Vector software
---
What is vector software?
In order to create a vector image, you will need vector software. Vector software is essentially a graphics editing and creation computer program that lets you create vector images specifically, as opposed to raster images
---
Need to Download CorelDRAW?
Download a Free 15-Day Trial Now!
---
There is plenty of different vector software available on the market, and your choice will be largely dependent on budget, requirements, and personal preference.
A very popular vector software option is CorelDRAW. CorelDRAW Graphics Suite has been a key player in the design industry since it first hit the shelves in 1989. Many iterations over the years mean it has evolved as computer technology has advanced, and is now a go-to software for enthusiasts and professionals alike.
Essentially, the main component of vector software is that it is not pixel-based. It uses mathematical formulae to determine points and create lines between them. This makes vector software the tool of choice for designers who create fonts, brochures, and high-definition illustrations for games and videos.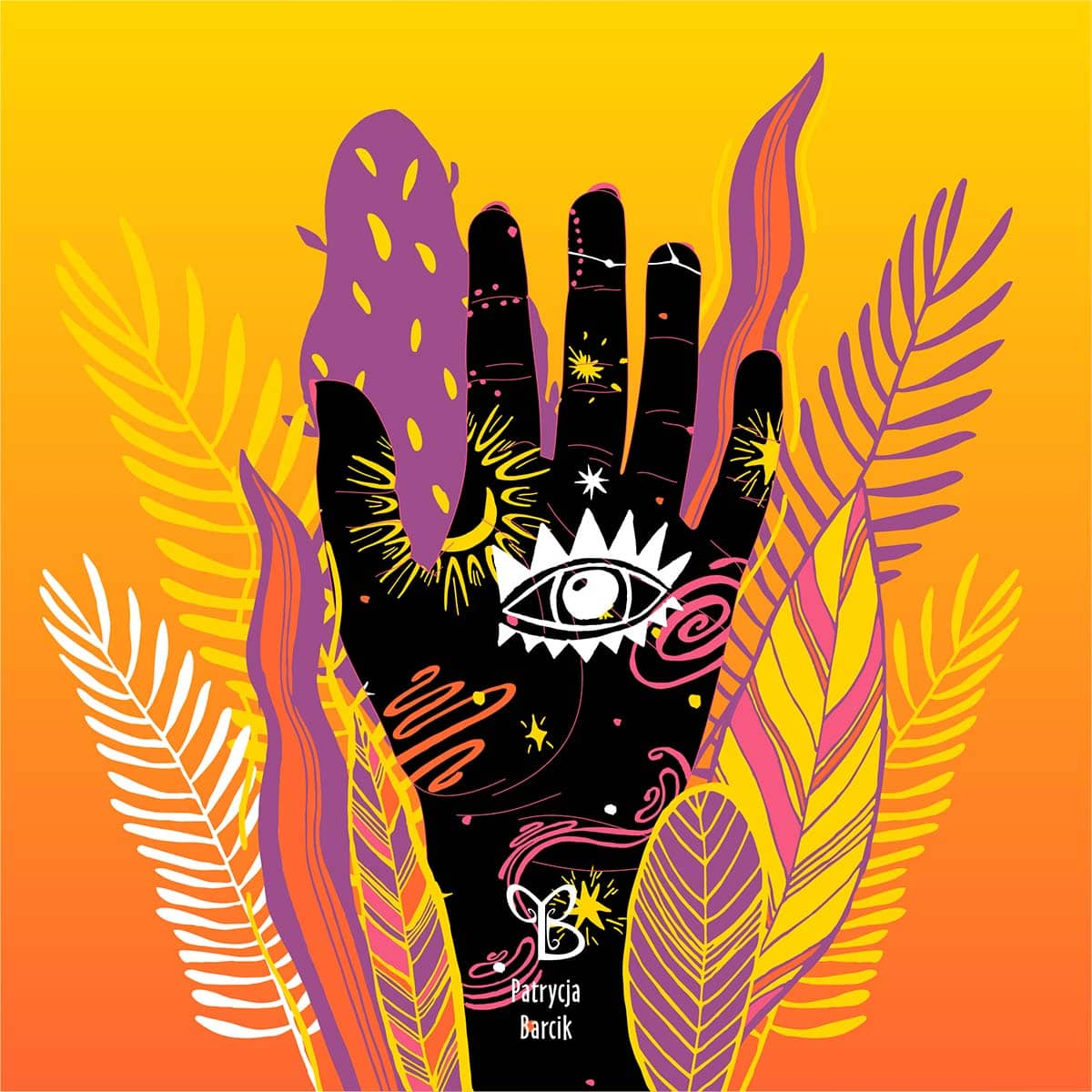 Vector software lets users export a file as a vector graphics format, such as EPS, WMF, SVG, PDF, CDR, or VML. These can be opened and manipulated within other vector software and then scaled without risk of losing image quality.
Why use CorelDRAW as your vector graphics software
CorelDRAW vector art program has been on the design market for over 30 years, and for good reason. It features a comprehensive set of tools for typography designers, illustrators, and corporate graphics designers.
Vector illustrators will find a wide range of tools at their fingertips, such as the ability to live sketch with a real-time stylus, create custom node shapes, hide and display objects, and fill patterns, to name just a few. The use of templates means designers' workflows are sped up and seamlessly improved, and artists can incorporate typography in the click of a few buttons.
CorelDRAW supports a huge number of fonts, letting designers take complete control of the customization tools and create something totally bespoke. Real-time collaboration tools let clients and colleagues review designs quickly, and the designer to make and post changes and comments across the cloud.
---
Need to Download CorelDRAW?
Download a Free 15-Day Trial Now!
---
Corel PowerTRACE is an intelligent tool within the CorelDRAW Graphics Suite that lets designers trace images and convert raster images to vectors. If you find yourself in a situation where you're given a printed logo but you need a digital vector file, you can vectorize the image with PowerTRACE to create something that can be safely exported.
The software supports exports in all the usual vector file formats a designer would need to work with. One of the advantages that CorelDRAW has over its competitors is its heritage. Having been available and used by designers since 1989, it has had the chance to evolve and develop in line with the needs of designers.