The Ultimate Guide to Vector Images
In the world of graphic design, you'll hear about vector images a lot. But what exactly is a vector image?
---
What is a vector image?
A vector image is a digital file that is not pixel-based. This means you can zoom in and scale up the image a huge amount without seeing any loss in detail. In contrast, a pixel-based image, or a bitmap or raster image, would lose quality and become blurry, meaning it is limited to the size of the image itself.
---
Need to Download CorelDRAW?
Download a Free 15-Day Trial Now!
---
Vector image files
Vector images are based on mathematical formulas that define geometry such as lines, curves, circles, rectangles, and other clear bold shapes. Images tend to be flat, using line art and uniform colors, and are generally found when working with logos, letterheads, and fonts.
Examples of vector files are SVG, EPS, AI, and PDF files. Examples of raster image files are JPEGs, PNGs, and GIFs.
The main benefit of a vector image is that it is instantly scalable with pristine resolution. No matter the size of the image, it will not become blurry or pixelated like a bitmap image. They can easily be edited and manipulated to change colors, shapes, and text, making them a go-to tool for graphic design. Vector images are ideally suited for logos which may be blown up into print, for instance on clothing, car wraps, billboards, magazines, bus station ads - anything which requires the image to be scaled up a large amount. If you tried this with a bitmap image you would get a very blurry result.
Vector software
So how do you create a vector image? Well, there are plenty of different types of vector software out there to use. Examples include GIMP and CorelDRAW, used by graphic design enthusiasts and professionals alike.
How to make a vector image
There are two ways to create a vector image - the first is creating it from scratch within the software by designing something. The second is by vectorizing a bitmap image.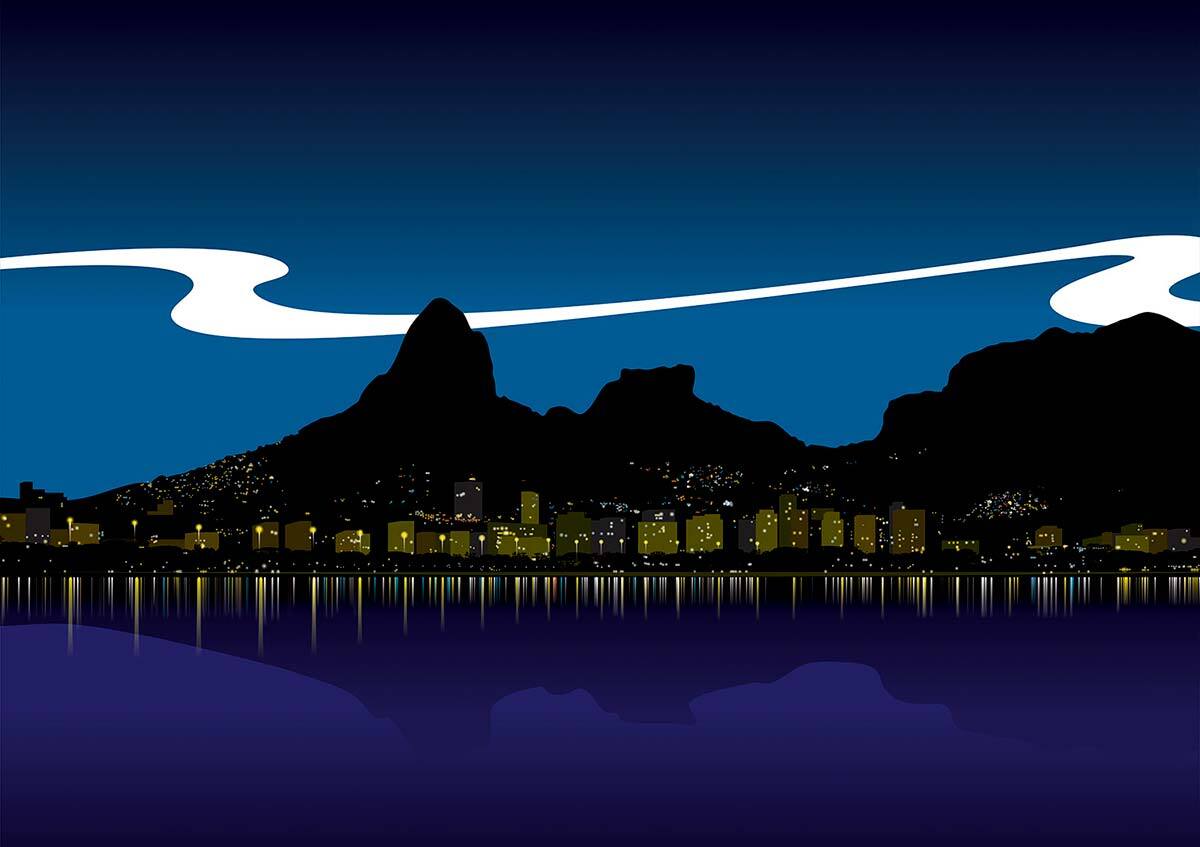 How to vectorize an image
Let's imagine you are working with a JPEG logo file but the person who sent it to you does not have access to the original vector file. You are creating a large advertisement that will be printed and hung as a banner, but if you increase the size of the logo file it will lose resolution. You can jump into CorelDRAW and vectorize the file you have to turn it into a vector.
---
Need to Download CorelDRAW?
Download a Free 15-Day Trial Now!
---
Vector tracing
The process of vectorizing an image involves tracing the outline. There are generally tools included in design software that help you with this. For instance, CorelDRAW includes a tool called PowerTRACE which intelligently detects outlines and guides the tracing process. By tracing and recreating the logo file you can then export it from the software as a fresh vector file and use that in your project instead.
The opposite of this process is called rasterizing and happens when you want to convert a vector image into a raster or bitmap image. Maybe you're working with a website which only accepts PNG or JPEG files and you know you won't be scaling the image up. In this case, a raster image file works absolutely fine. Just remember to use the vector file if you decide to print the image.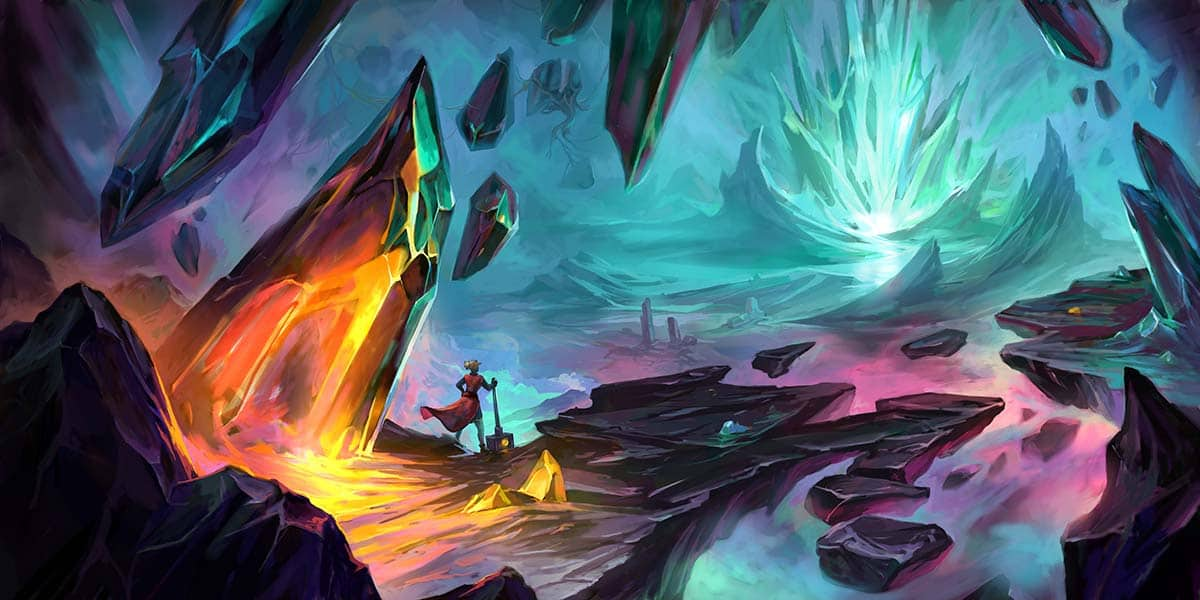 Some artists and designers also work with vector images as a form of art or illustration. Imagine a stylized image that uses striking colors and lines rather than detailed shading.
As a designer, you might explore different stock image websites to find vector images for your designs. Outlines and silhouettes of objects work great as vectors to use within your projects. You can download these pre-made designs and use them yourself, or you can create them directly within software like Adobe Illustrator and CorelDRAW.
Another purpose for vectorizing images is to create art with them. Let's imagine you had a photograph or an animal or a landscape. You could vectorize it in the same way you would work with a logo - by tracing the outline and key features within your design software - and creating a stylized impression of that photograph. You can color it digitally using bold, flat colors, and print it as a large piece of art.
---
Need to Download CorelDRAW?
Download a Free 15-Day Trial Now!
---
Raster vs vector
The final output of a vector file is usually an SVG or EPS file. When working with vector files, make sure to keep these final files in case you need to edit them. It's easy to jump into your vector software and make changes to colors, text, lines, and other layers. That's a huge advantage of vector files. If you were working with raster files though, everything would be flattened into one single layer, and the pixels would not be separated, so it would be extremely difficult to make any quick changes.
Vectors are powerful and useful image files that graphic designers cannot go without. If you want to elevate the quality of your designs and speed up your workflow then take the time to master using vector files, especially if you're blowing up images to use in print.