Vector Illustration: Your
Creative Advantage
What's the difference between vector and raster (bitmap) artwork?
Vector art is created by using graphic design software, such as CorelDRAW, and is different than standard computer-generated artwork. It has the ability to reshape and connect control points, or nodes, that allows users to create artwork. Also, because vector illustration isn't pixel-based, it's easy to zoom in and out on an image without any resolution issues. It's best used for simple shapes and colors, such as logo design.
On the other hand, raster or bitmap artwork is created with individual pixels that can easily be seen when an image is enlarged. However, once enlarged, raster artwork takes on a distorted or blurry appearance.
Vector illustration vs. raster example
What is raster?
It is layers composed of individual pixels that can be seen as squares of color when magnified, plus raster layers let you display subtle changes in tones and colors.
What is vector?
Vector objects, such as lines and shapes, vector text or vector groups, are composed of geometric characteristic and can easily be edited.
How to recognize a vector file format
In addition to the visual appearance of an image, you can also differentiate between vector and raster graphics based on the file naming conventions. For example, a vector file will most likely use one of these popular file formats:
.ai (Adobe Illustrator)
.cdr (CorelDRAW)
.eps (Encapsulated PostScript Format)
.pdf (Portable Document Format)
.svg (Scalable Vector Graphics)
Reap the benefits of vector illustration
Vector graphics are created using mathematical equations that are composed of individual points or nodes that are connected by lines and are used by designers on a daily basis. So what is the instant appeal of vector graphics? Take a look at some of the top reasons that make vector illustration so popular:
Instantly scalable
Artwork created by: Jim Walton, USA
Changing the size of any vector image is a snap because the resolution is independent so as you increase or decrease the image size, the quality will remain in tact.
Pristine resolution without distortion
Artwork created by: Jesus Pena, Venezuela
Without the constraints of pixel limitations, a vector image will have crystal clear resolution, regardless of size, and will not produce distorted or blurry results.
Flexible editing and manipulation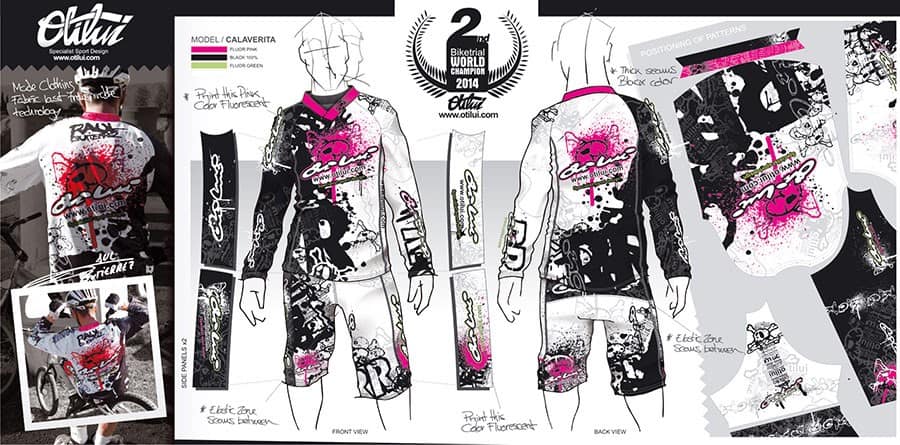 Artwork created by: Jose Luis Vallribera-Gonzalez, Spain
Vector images are often the preferred file format because of their ease of use and output capabilities. They can be edited, colored and manipulated in a variety of ways, yet still retain crystal clear quality.
Smaller file size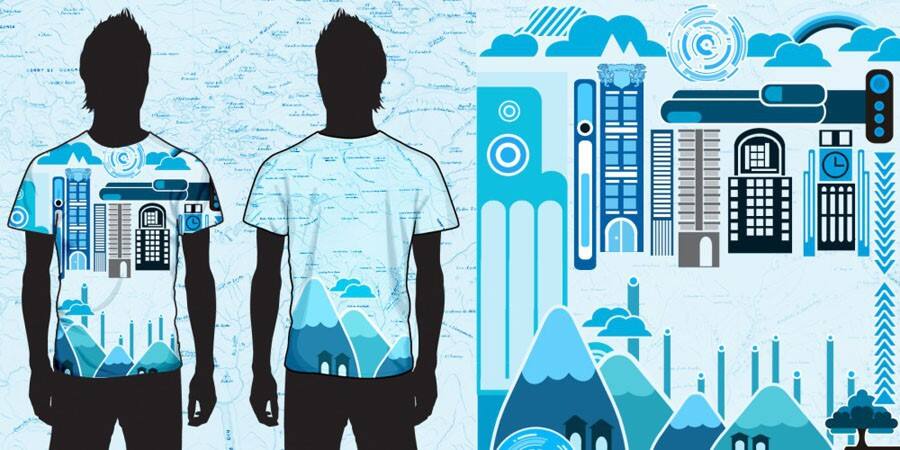 Artwork created by: Dhananjay Garg, India
File sizes for vector images are inherently smaller in comparison to raster images which makes file sharing and printing much more manageable.
Explore the many ways to work with vector art
With the flexibility and versatility of using vector artwork in a variety of project types, it cannot only be used in its current format, but it can also be edited, manipulated and converted for additional uses.
See the magic of CorelDRAW in action
Behold this truly incredible speed drawing video that demonstrates the awe-inspiring power of using vector illustration in CorelDRAW to achieve breath-taking results. Watch it now.
Splitting vector objects
With the enhanced Knife tool in CorelDRAW, designers can quickly and seamlessly split single objects or groups of objects along straight, freehand or Bezier lines. Plus, you can create a gap between the new objects resulting from the splitting action or overlap them.
Convert files to vector art
Often times in graphic design, files are created, saved and shared in a variety of different file formats which can equate to a mess when it's time to deliver final files or printed materials. Thanks to CorelDRAW, and other vector-based software programs, anyone can easily and quickly convert an image into a vector file without the time-consuming process of manual conversion.
Take a look at this helpful step-by-step tutorial to see how to use the PowerTRACE feature in CorelDRAW to complete this process: http://learn.corel.com/graphics/tutorials/view/378/Convert-Images-to-Vector-Files-Quickly-And-Easily-with-PowerTRACE
CorelDRAW repository
With this comprehensive suite, you can design graphics and layouts, edit photos, and create websites. Take advantage of the 10,000 clipart and digital images included in the product to complete and deliver any professional project.
Inspirational examples of high-quality vector art
Now that you've had an overview of vector artwork and its many benefits, here are some amazing examples of vector illustration that were created with the tools in CorelDRAW: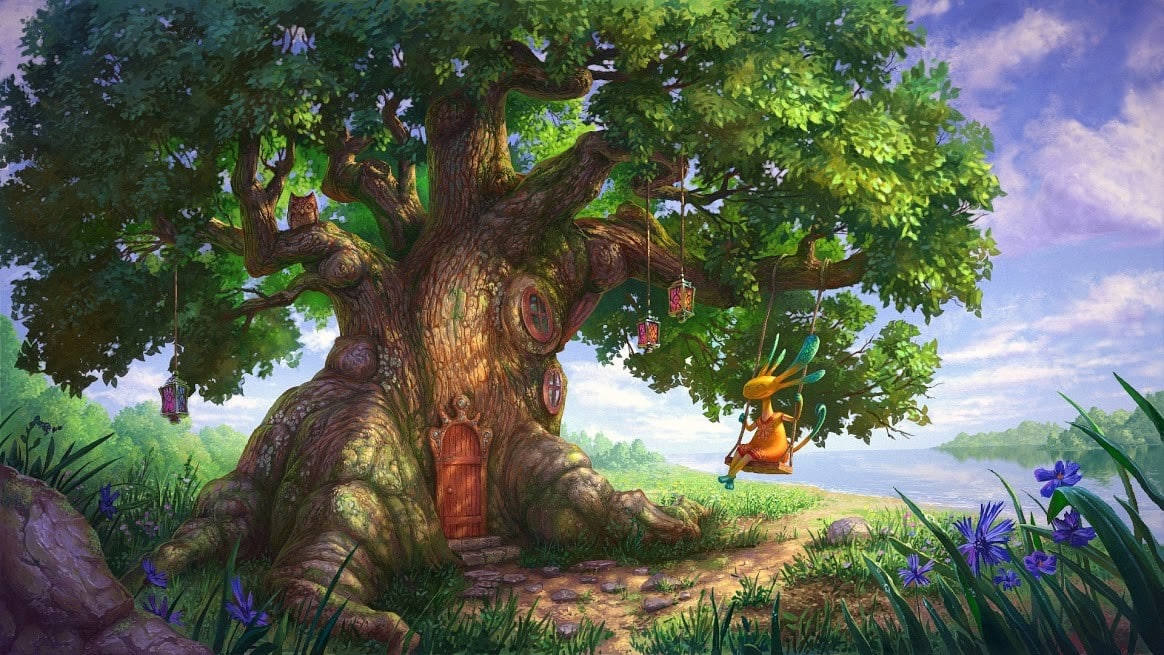 Artwork created by: Tomasz Mrozinkski
Artwork created by: LINEKING
Artwork created by: Alexei Oglushe
Stock Vector Images
With so many ways to create, edit and share vector images, there is yet another option: stock images. If you don't have the time or talent to create the specific vector image you seek, you can always locate a stock image online – either for free or for a fee. Here are some options for finding just the right stock vector image for your project: