The Definitive Guide on How to Vectorize an Image
---
When working with digital images, there are generally two types of files you will encounter. The first are bitmap files, which are built from pixels. You'll be familiar with these - files like JPEGs and PNGs are bitmap images. If you enlarge them you will see aliasing or distortion in the quality of the image. Compare these with vector images like SVG, EPS, AI files, which can be magnified a huge amount without losing quality. You might find during your experience with digital graphic design that you have a bitmap image that needs to be combined with vector files to work as a complete vector image. So how do you vectorize an image?
---
Need to Download CorelDRAW?
Download a Free 15-Day Trial Now!
---
Why to vectorize images
When you're converting an image to vector the key thing to bear in mind is the purpose of the image. Where will you be using it? How will it be displayed? It might seem like a tricky process but if you cannot get hold of the original vector file of the design then you will need to vectorize it so that you can scale it up for print and make clean adjustments to the image.
There are a few different types of software designers can use to turn an image into a vector. A quick internet search will lead you to a variety of suspicious-looking websites that promise quick, high-quality results. But the best software to convert images to vector is a professional graphics design software suite like CorelDRAW.
Vectorizing an image
The process is pretty similar across the platforms out there. Essentially you'll start off by loading up the bitmap image you want to vectorize and then tracing the key details using tools like the Pen tool, the Lasso tool, and software like CorelDRAW uses the automated PowerTRACE function. Tracing can be quite detailed and intricate which is why you'll generally do this for logos and other images with bold colors and clean lines, and not, for instance, a detailed photograph of a forest.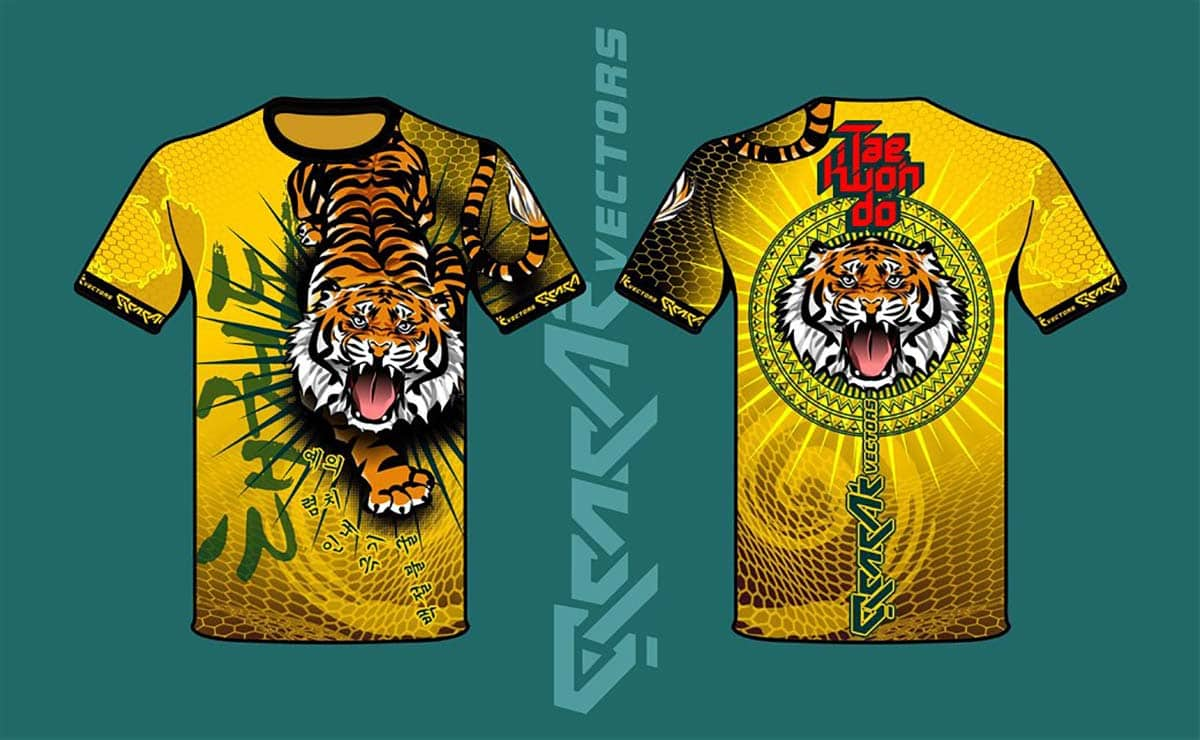 The next step is to compare and contrast the colors between the original bitmap image and the new vector image and make any corrections and final adjustments. Finally, export the new file into a vector format such as an SVG, EPS, AI, or CDR. This new vector file can then be scaled endlessly without losing quality, making it perfect for a logo design that will be printed - on billboards, clothes, vehicle wraps, and other large objects.
---
Need to Download CorelDRAW?
Download a Free 15-Day Trial Now!
---
What about rasterizing?
The opposite process of this is called rasterizing. This is the process of converting a vector image into a bitmap. This will compress an image by squashing all the elements down to one single layer. You might want to do this when you have finished designing your image and you want to convert it into a smaller file like a JPEG or PNG that's easier to share and upload to a website. The main thing to keep in mind is that it will be difficult - if not impossible - to edit afterward, so make sure you keep a vector version or the working files somewhere safe so you can go back to it.